Having the right agent is the key to being properly protected and getting the personal attention you deserve
Having the right agent is the key to being properly protected and getting the personal attention you deserve
Protecting what's most valuable to you

Kunevich & Lau Insurance
The main focus and mission of our company is providing Insurance policies for families and whatever is valuable to them. Their homes and vehicles are their assets. Their companies and businesses feed them. We give them that sense of security that they can never find in other agencies. We have the experience with more than 40 years of providing that peace of mind that someone will be there on unexpected changes in one's life. We care for each and every client.
Why everyone needs insurance.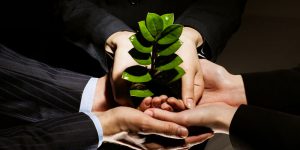 Insurance can sometimes feel like a pretty complicated subject for someone who is not in the industry. However, It can be defined merely as managing risk. 
Benefits of Life Insurance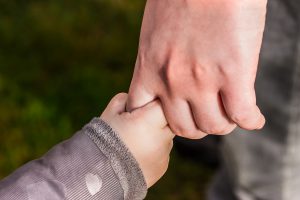 Unexpected events happen and you want to make sure your loved ones are financially taken care of if they do.
Why do you need automobile insurance?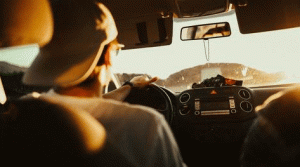 I
t is a legal requirement in the United States for every driver to have car insurance. Accidents do occur.
Since opening our doors in 1977, Kunevich & Lau has built a reputation of excellence, customer service and prompt and courteous service. As our business as grown, we've always been focussed on our first priority: putting our customers needs before our own needs.
At Kunevich & Lau Insurance, we realize that our business isn't only successful from our hard work and knowledge, it's successful because of the client relationships that we've built, maintained and focused on over the years.
Provide the best prices in the business
Educate our customers on their many insurance options
Offer the highest level of service in the business
Continuously grow and develop professionally
Communicate regularly with our customer base
Build our business through hard work and customer satisfaction
Kunevich & Lau Insurance experience and expertise in the insurance industry speaks for itself. For more than 41 years, our insurance representatives have committed their time and energy into securing the best insurance plans for the lowest prices.
Interested in learning more?
Contact our office today to learn how we will win your business and help you protect your personal property and assets. Please call us at: (617) 731-1015, or email us at info@weinsurema.com